Why Health Equity and Leadership?
Did you know that your income, address, and education directly affect your health?
Health equity means that everyone has a fair opportunity to be as healthy as possible, but there are many non-medical factors that influence this which include income, education, policy, and other social systems affecting daily life. Southeast Asia and China still have many health equity challenges such as ensuring universal access to primary health care, developing pro-equity health financing policies, and improving the health of the disadvantaged such as the poor, migrants, refugees and ethnic minorities just to name a few.
These issues cannot be solved by the health sector alone, which is why the Equity Initiative is looking for Fellows from a wide range of sectors who are passionate about health equity, and can lead a community dedicated to fairer societies in Southeast Asia and China!
The Equity Initiative is a Fellowship program focused on improving the Fellows' technical understanding of health equity, growing Fellows' leadership skills, and fostering a community that affects meaningful systems change.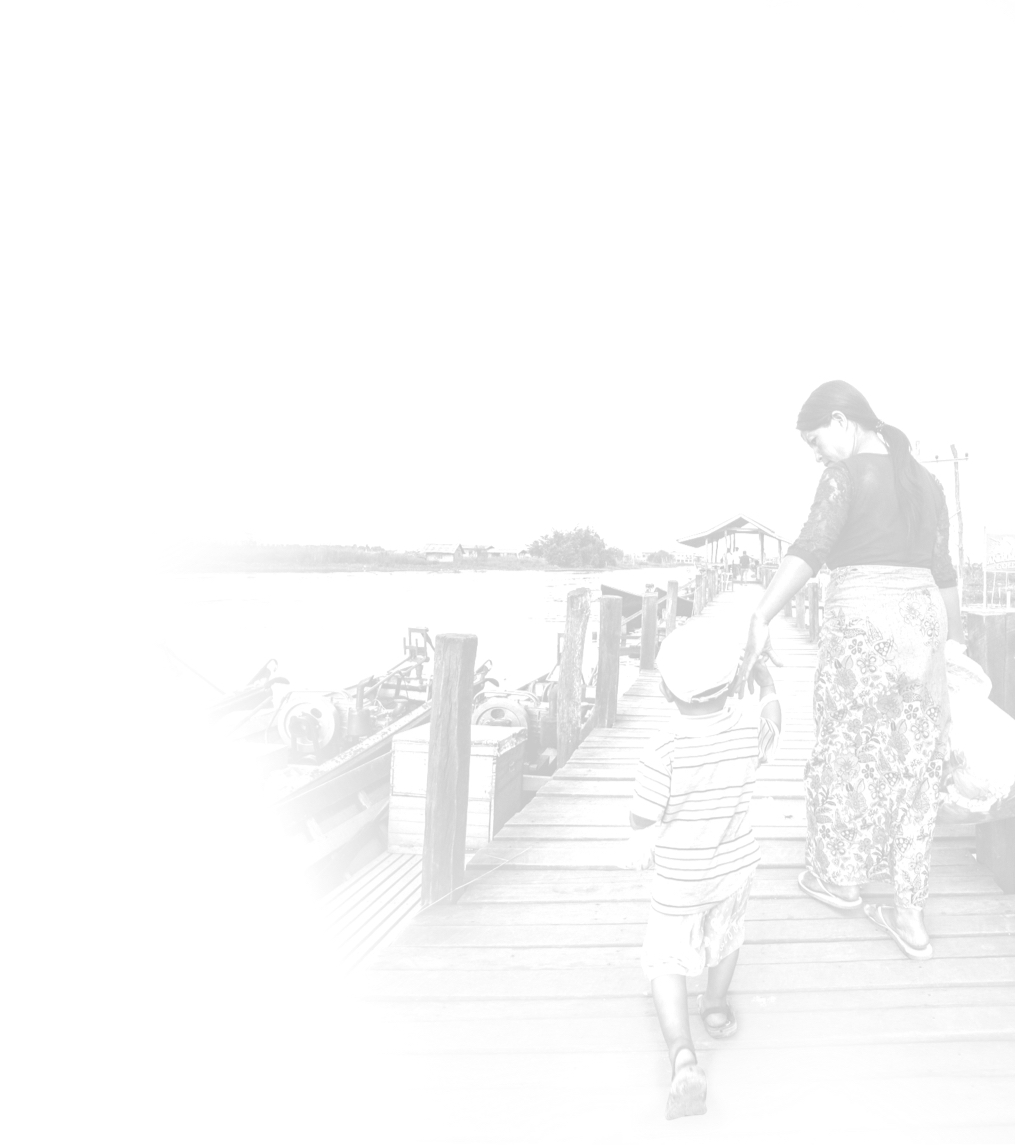 fellowship program
community building
other news
Fellowship Program
The Fellowship program seeks to inspire and deepen the Fellows' commitment to advance social justice in health. The experience goes beyond traditional academic coursework with peer, experiential, and blended online learning organized around two themes: Health Equity and Leadership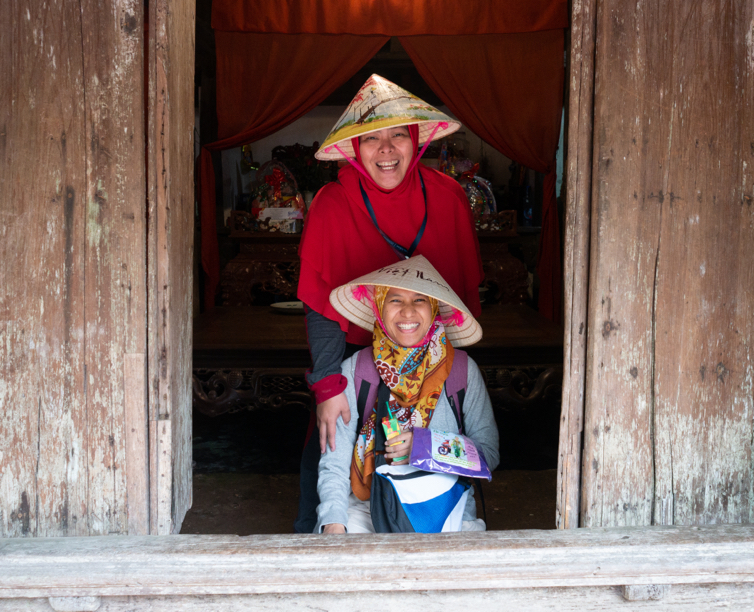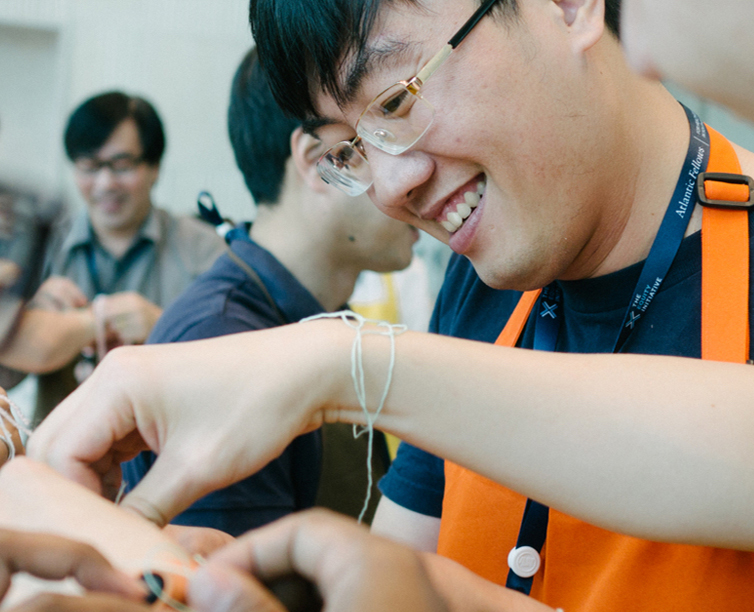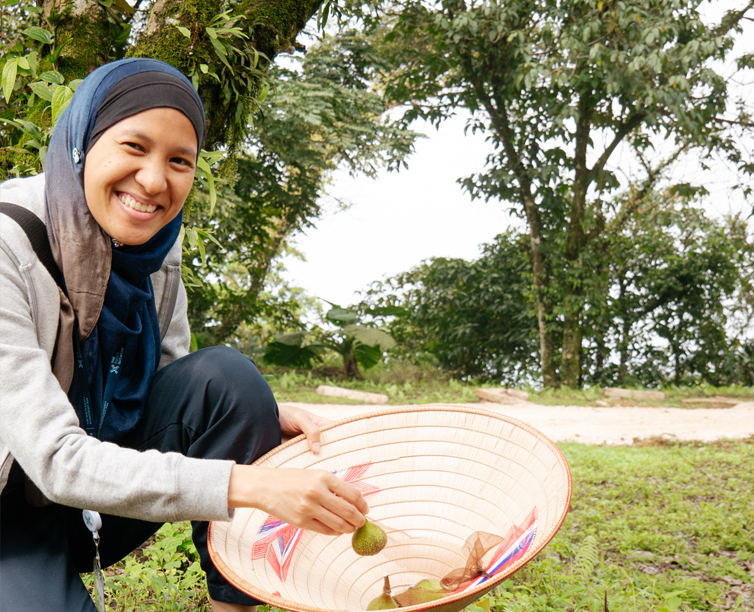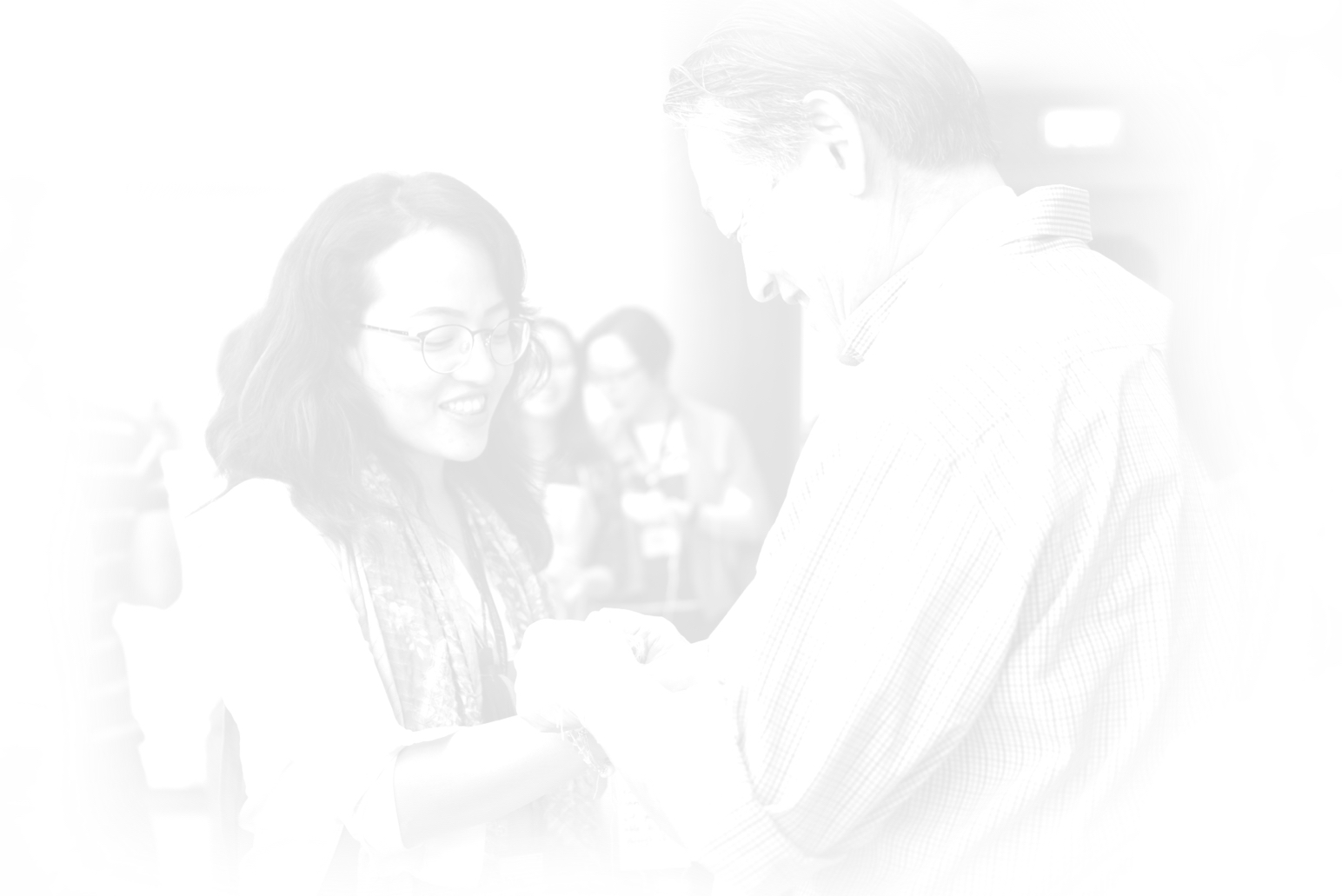 Launched in 2016, the Equity Initiative, also known as the Atlantic Fellows for Health Equity in Southeast Asia
Empowering The Next Generation Of Leaders For Health Equity