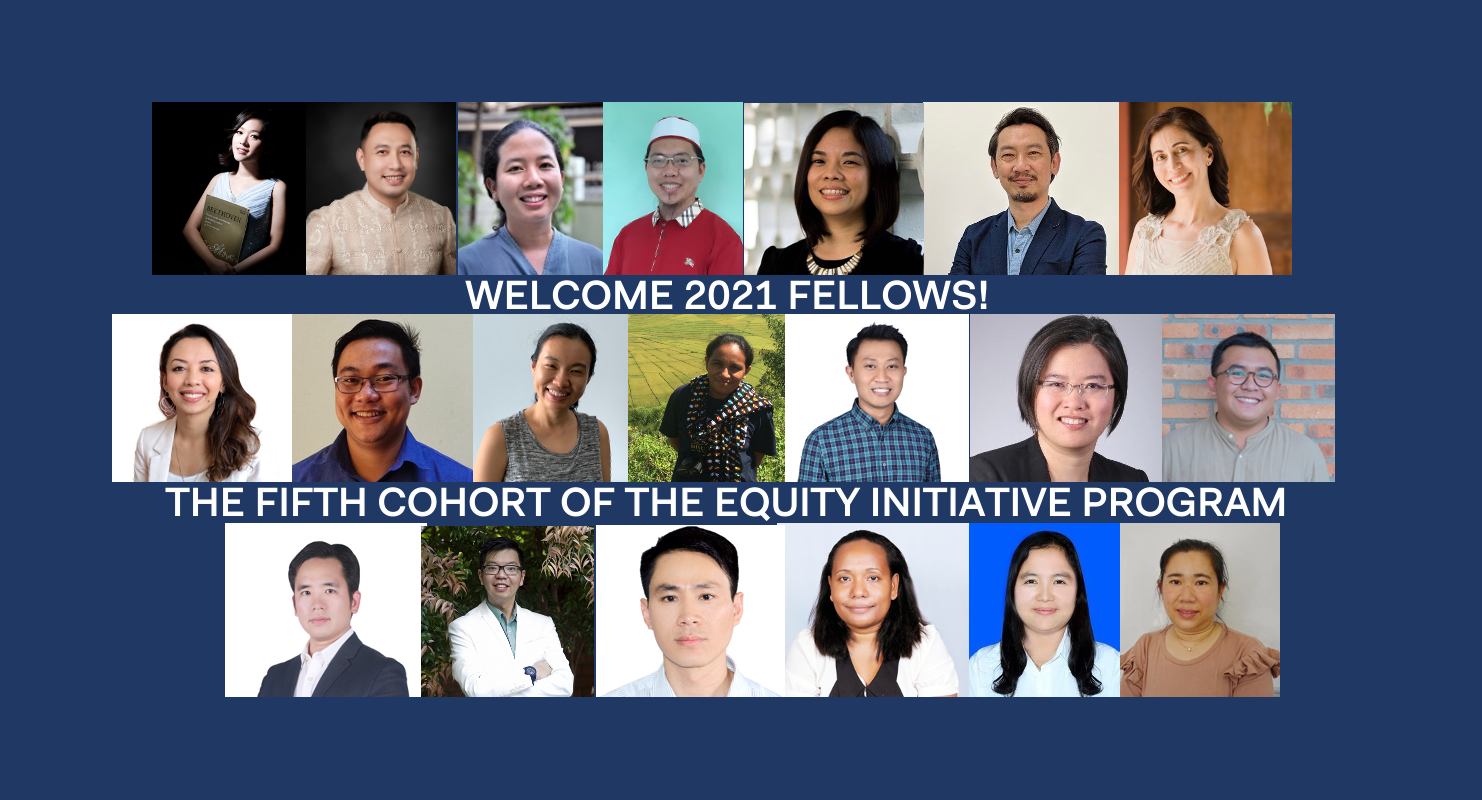 Welcome to the 2021 Fellows!
Congratulations to the 2021 EI Fellows!

The 26 selected mid-career professionals in the 2021 cohort comes from 12 countries, representing a range of sectors- government, academia, art/communication, NGO, IGO, and private/business. The 2021 fellows, like the Senior EI Fellows, have all demonstrated strong commitment to social justice and health equity through their work. Click this link to view their profiles.

Please join us in welcoming the fifth cohort of fellows to our EI Family!
Related News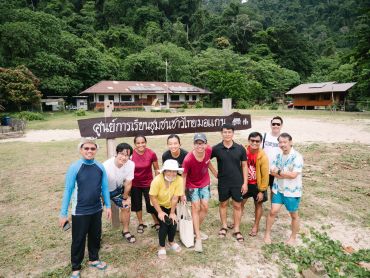 fellowship program
fellowship program
fellowship program