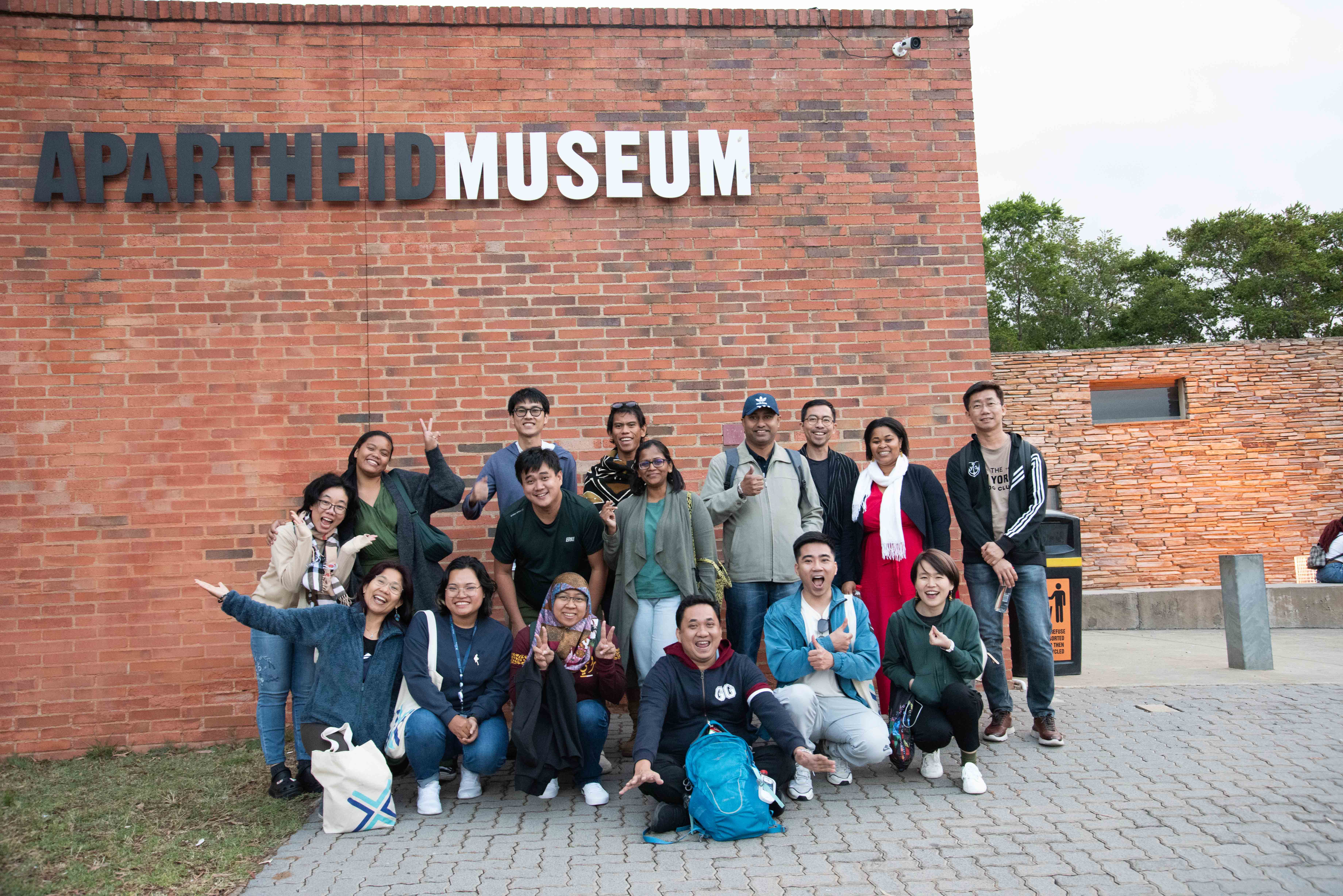 2024 Equity Initiative Fellowship Applications Open July 1
The Equity Initiative is thrilled to announce that applications for the 2024 Equity Initiative Fellowship Program open July 1, also known as the Atlantic Fellows for Health Equity in Southeast Asia. The fellowship is a rigorous and comprehensive initiative designed to equip Fellows with the knowledge, skills, and networks necessary to drive transformative change. The program is tailored to address the unique health equity landscape in Southeast Asia, acknowledging the diverse political socioeconomic, cultural, and geographical contexts across the region.
Applications are open, APPLY NOW!
Related News
fellowship program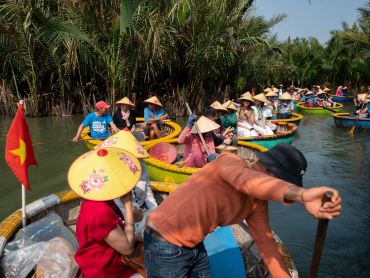 fellowship program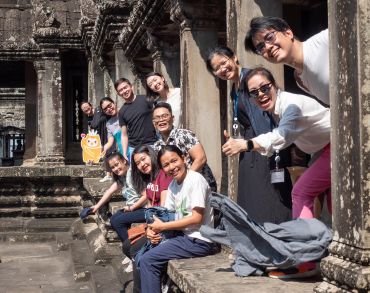 fellowship program